TWC HOME... Where Beautiful Homes & Gardens Meet
For Toby and Deb Aaron, it all began in a small store by the sea. The two first met in the mid-1990s at Deb's shop when Toby was vacationing in Nantucket. It took nearly two decades of circling around each other for the two to reconnect and start to build their life together and find a home to call their own.
As fate would have it, that "home" would be in a similar small store by the sea, except this time in Rhode Island's Wickford Village, where they quickly found their niche.
Deb boasts a lifetime of experience in home and interior design, fulfilling her passion of truly helping others make their houses feel like a home. Soon after moving to Wickford, Deb happened upon a homey storefront in the heart of the village. The shop's coastal village atmosphere and location perfectly fit Deb's vision for a seaside store, where she could sell home furnishing and provide design services just like she had in Nantucket when she first met Toby.
While the store's interior inspired Deb's vision for the future, Toby found his inspiration outside in the store's backyard. Before Toby's years of working trade shows and organizing large-scale events (including inaugural balls for the president), he spent much of his childhood and adolescence learning masonry, carpentry, landscaping, and other hands-on skills where he could "create something." To complement the aesthetics Deb crafted within the store, Toby began "creating" the picturesque backyard, where the two would actually hold their wedding ceremony against the backdrop of Wickford Harbor.
Read More
Though the pair is jokingly referred to as "Mrs. Inside and Mr. Outside" by friends and clients, it's that blend of both worlds that has resulted in their ultimate concept – The Wickford Collection. A place where interior and exterior design meld to fulfill the entire need of a homeowner looking to create the perfect space.
Though Deb and Toby thought they had created their ultimate concept in Wickford and served thousands of happy customers during their 10 years in the village, they were presented with an opportunity they couldn't pass up. In fall of 2021, they closed their doors of the Wickford store and moved across the Jamestown Verrazzano Bridge to the picturesque seaside town of Jamestown, Rhode Island. Only 9 miles East of Wickford, their new centrally located storefront better allows them to serve customers on both the East and West Bay. Located at 17 Narragansett Ave, in the heart of the island of Jamestown, the new location provided them with much needed room for expansion, both indoors and out. They pivoted their business, rebranded as TWC Home and opened their doors in Jamestown on October 8th 2021. The new store location also includes a sizable back yard with a private parking lot for customers. It was a blank slate for Toby and renowned Rhode Island Landscape Architect Brian Muoio to create their ultimate outdoor display and for Deb to build out her ultimate store. Be sure to stop by and check it out yourself to see why customers keep coming back.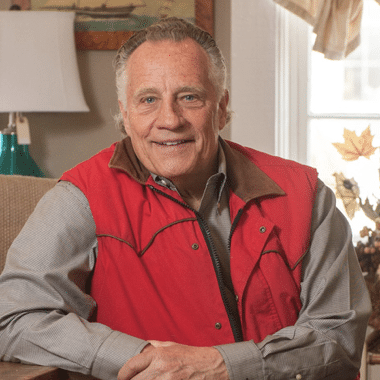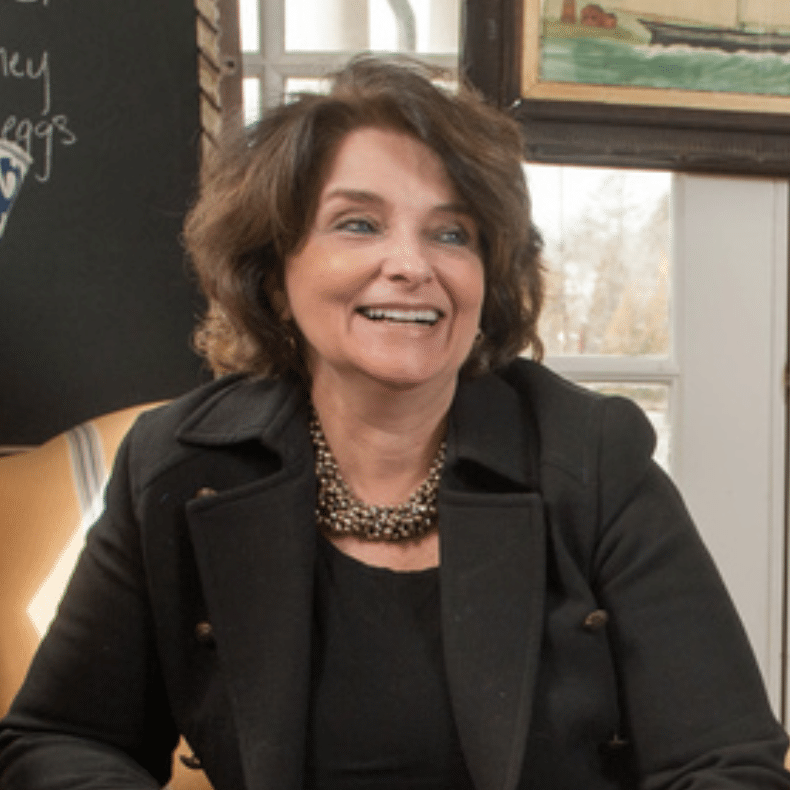 It is our mission to make each room and home one of a kind, TWC Home specializes in repurposing furniture. TWC Home tactfully refinishes and reupholsters those heirlooms and hand-me-downs from sentimental items to stylish pieces in your home.
From paint color to rugs to window treatments to floral arrangements to furniture, TWC Home's interior design services comb through every component of what makes a house a home to give you a customized interior design plan.
TWC Home's Exterior Design Services, based in Rhode Island and led by owner Toby Aaron, create eye-catching outdoor plans that fit your timeline, your budget, your style, and your lifestyle. TWC Exterior's team will be there to guide you through the process from creation through completion.
Velocity Digital Media is your one-stop-shop for strategic brand development, growth, and creating a unique and impactful online presence.
We firmly believe that cultivating strong partnerships is the foundation of any successful business. We have been privileged to work alongside Toby and Deb Aaron of The Wickford Collection to create the content you see on this website!
Our mission is to take the guesswork out of digital-related services by streamlining your CRM, marketing efforts, sales process, and WordPress web design/build. Though, our real passion is producing creative content including photography, videography, and graphic design. At VDM we pride ourselves on developing impactful content that's both engaging and entertaining. Our unique growth platform is designed to form a virtual community centered around each of our clients' brands. This approach ensures your business is always the top-of-mind choice.
Briden Nursery is a proud partner of TWC Home. We work hand and hand with Toby from TWC Home to design and build beautiful landscapes for clients that you have to see to believe. 
At Briden Nursery, we're dedicated to full service. We focus not only on growing and sourcing the best quality nursery stock available, but designing, constructing and managing full landscape plans for professionals and retail customers alike. We're also big on customer service, which means that we partner with you to make absolutely certain that the concept you envision takes root.
There's no job too big or small for us to handle. We begin by creating a free master plan for your dream yard and then work with our clients to construct the project on their terms. Whether you're looking for the full project to be completed as soon as possible, or you prefer a slower pace and add one plant at a time over the course of years, we've got you covered.